SMARTWRITER Reseller Program
Calling for Resellers to Join Us!
Are you looking for a business opportunity to partner with SmartWills? Are you looking for an additional avenue to increase your own income?
Yes. Now you can leverage on our platform and programs to expand your own portfolio of products and services offering to your clients, 

Come join us as a SmartWills Reseller now.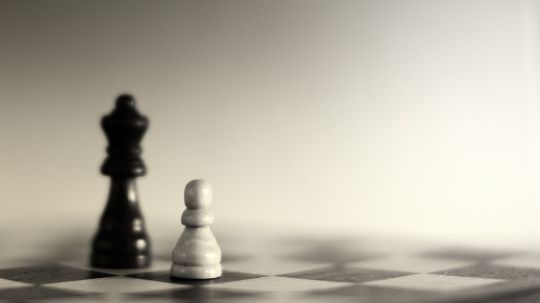 Why the need for resellers?
While we agree without any doubt that the future trend of the younger generation is definitely on a DIY and online way of doing things over the Internet, we do recognize that there an a segment of older generation clients who are not that Internet-savvy and online-thingy but still require professionals like you to serve them.

This older generation customer segment is in fact very large and we can't afford to neglect them. However, we can't do It alone. Hence, we roll out this SmartWills Reseller Program, or we simply call them the SmartSeller, to help us to reach out and to serve this group of customers for their will making need.

As a SmartWills Reseller, you can make use of our online platform to create the will instantly and efficiently to serve your own customer for the maximum customer satisfaction. Plus, you get to enjoy the rewards and benefits of a reseller such as attractive reseller discount.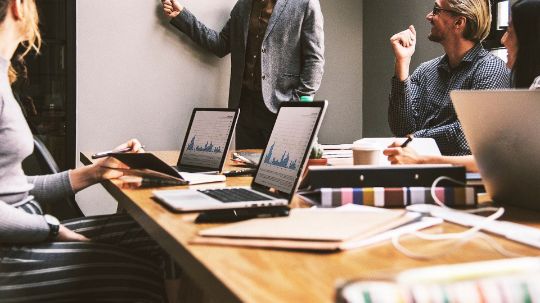 Who can join as our reseller?
While we do not set any limit or restriction on the professional background of anyone who are interested to join as our reseller, we do prefer the following categories of professionals are most welcomed to join our team of resellers as they have the right industry exposure and relevant customer handling experiences in a similar industry:

• Insurance agent
• Estate planner
• Properties agent
• Memorial park agent
• Unit trust consultant
• Remisier / Stockbrokers
• Investment consultant
• Financial planner



Rewards & Benefits for A SmartWills Reseller
Want to find out more about various types of reseller programs we have?

Want to understand more the benefits of joining us as SmartWills reseller?

Email us now at reseller@smartwills.com.my or just call us or WhatsApp at 012-2349929 for more details.

We prefer to talk to you face-to-face to explain the program, the rewards and the benefits of our SmartWills reseller program.

COME JOIN US NOW.